Home
Authors
Posts by Team ManageMagazine
Team ManageMagazine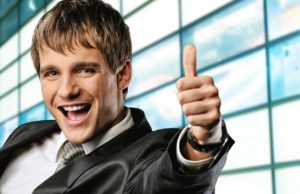 Which are the most popular leadership and management articles published in ManageMagazine 2017?You and our other interested readers give us the following list. Note that...
The Puzzle of Motivation The world famous TedTalk by Dan Pink about how the motivation, performance, and creativity of people rises or falls by intrinsic...
We are delighted to introduce to you a video series by David Day, University of Western Australia and Lisa Dragoni, Wake Forest University, North...