Home
Authors
Posts by Susanne Madsen
Susanne Madsen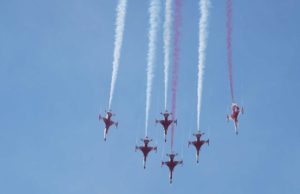 Part I: Creating Teamwork Motivation Teamwork motivation is not only one of your most important roles as a leader and a project manager, it is also...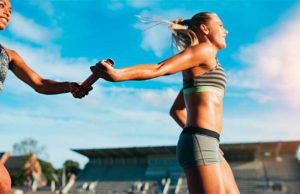 In this article Susanne Madsen explains: what is delegation in project management and how to practise it effectively, thoughtfully, and with success. Based on decades of experience...
Conflict Resolution Steps in Project Management Conflict is a situation where people have contrasting feelings, needs, perceptions and interests and conflict resolution steps are needed. It...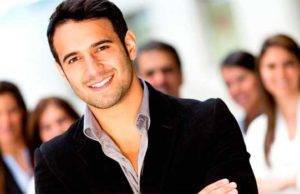 Susanne Madsen is a project leader coach, trainer, and consultant in London. She is the author of the books: The Project Management Coaching Workbook and The...