Home
Authors
Posts by The Conversation
The Conversation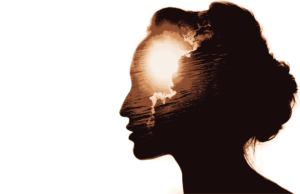 Authored by Suzanne Ross, Nottingham Trent UniversityBritish politician, Andrew Mitchell is clearly a highly intelligent man. He's well-educated, good at his job and was once...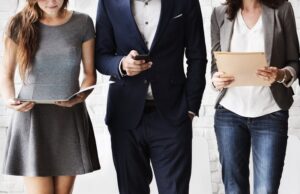 Ricardo Twumasi, University of ManchesterWhat's in a name? A lot, according to research. Your name can have a huge influence on your prospects in...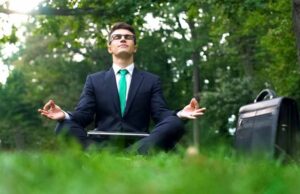 Authored by Lowri Dowthwaite, University of Central Lancashire Happiness is Big Business Happiness is big business, with sales of self-help books in the UK reaching record levels...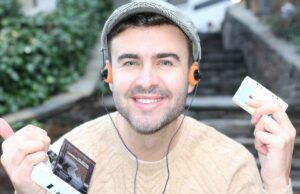 Joonas Rokka, EM Lyon and Lionel Sitz, EM LyonIn management circles and beyond, companies are rushing to integrate, adapt and exploit big data in...