Home
Authors
Posts by Vibeke Vad Baunsgaard
Vibeke Vad Baunsgaard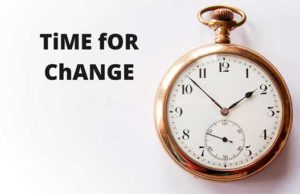 Bringing about Successful Organizational Change Would you let a heart surgeon perform a lung transplant on you or a loved one? My guess is that...
How we manage emotions is important for how we engage with the world around us. This is the case in both our social and professional life....
Join ManageMagazine today and let's make a Difference that Matters My name is Dr. Vibeke Vad Baunsgaard and as the Founder and CEO of ManageMagazine, I...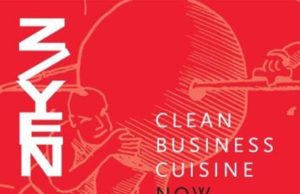 Clean Business Cuisine (OUTDATED OFFER)New subscribers are in for a real treat. In collaboration with authors Michael Mainelli and Ian Harris, we are able to...