Home
Authors
Posts by Henry Mintzberg
Henry Mintzberg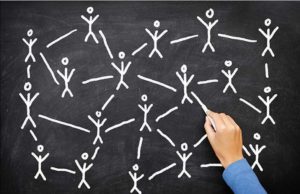 I address this especially to business executives, but as citizens of their societies and neighbors in their communities.Why do we focus on the conditions...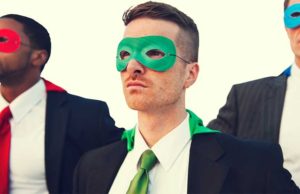 The company has a new chief, with 100 days to show the stock market some quick wins. Not the usual wins: transformation is the game. Hurry...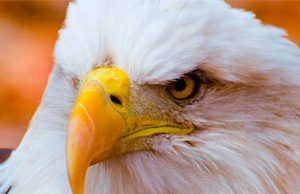 In this article, Henry Mintzberg sharpens our view on organizations - their differences and similarities. The way we discuss organizations remains primitive, says Mintzberg. Mintzberg...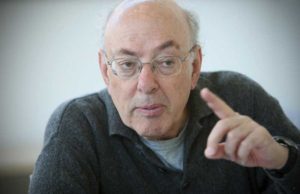 "There are no whole truths; all truths are half-truths" (Alfred North Whitehead). So here are a few in management. WE LIVE IN TIMES OF GREAT...